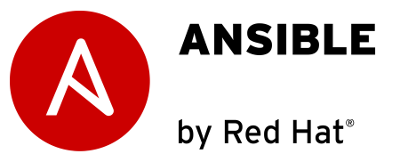 For our May meeting we will have a slightly different format due to the needed length for this presentation. So it will be 45 minutes talk with a 15 minutes Q&A. And the topic which seems to have drawn some interest from our mailing list is:
"Release early, Release often, to do it right, automation is key.
Continuous Delivery is a software engineering approach in which teams produce software in short cycles, ensuring that the software can be reliably released at any time. It aims at building, testing, and releasing software faster and more frequently.". The talk will be presented by Leap Sok.
Meeting is happening at i/Café as usual. Please plan to arrive around 7:30pm so we can start at 8pm! Thank you.